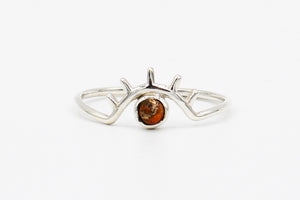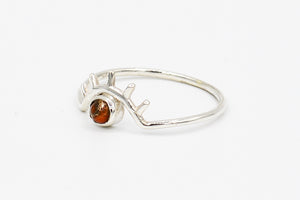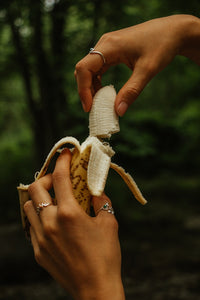 Superbe!
Elle est tellement belle et parfaite! <3
Unique and delicate
This ring tho!!! So caute I love how delicate it is, looks really nice with other rings
Wow
Je soutiens à 100% le commentaire de Camille et encore une fois, je ne suis absolument pas déçue de ce choix. L'envoi et la réception de mon colis a été super rapide malgré la situation actuelle, et j'ai été satisfaite de constater qu'aucun sur-emballage n'a été gaspillé :)
Toutes saisons
Cette bague a un caractère flambant et est parfaite pour porter à longueur d'année! Sa pierre est sublime!
Portez-la sur n'importe quel doigt, c'est un bijoux assez délicat pour agencer avec d'autres bagues que vous aimez!