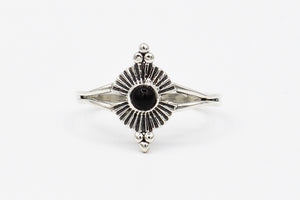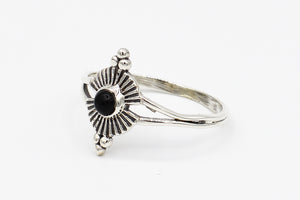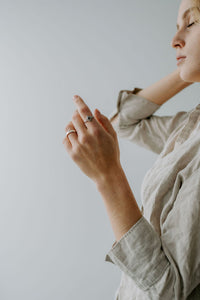 Magnifique
La bague, tout en étant délicate, est magnifique et de bonne qualité. Je l'adore !
Yes yes yes
Love this ring I wear it in combo with a few others and it matches with everything!
Magnifique!
Ma bague de pouce ❤️
Elle a du caractère tout en étant discrète. Je la porte à tous les jours!
En amour!
Magnifique bague, bonne qualité! Je la porte tous les jours, c'est ma préférée!☺️
DA BOMB!
I LOVE, I LOVE, I LOVE! badass ring and badass customer service;)